About Us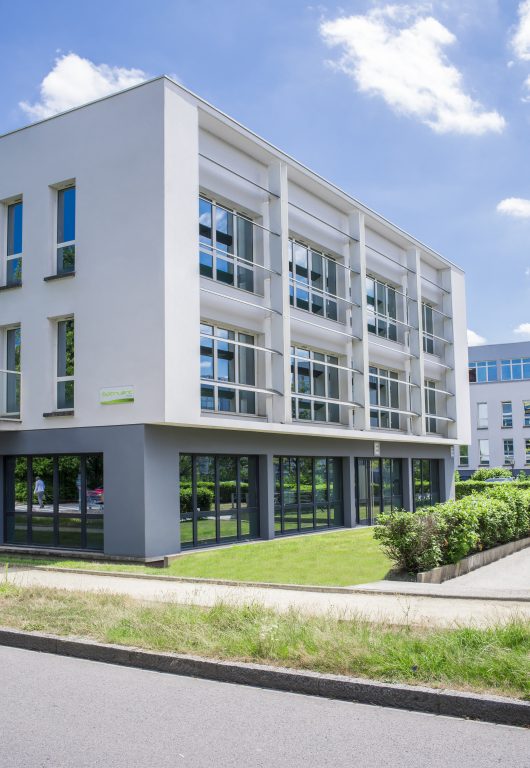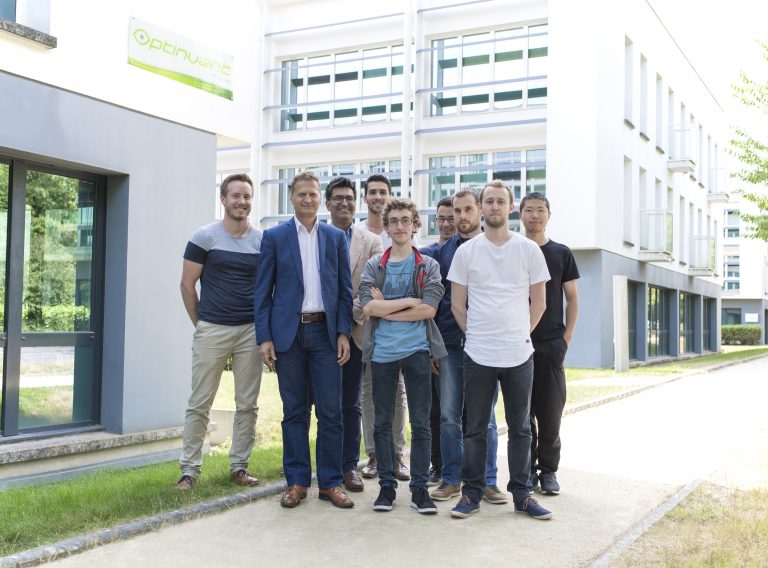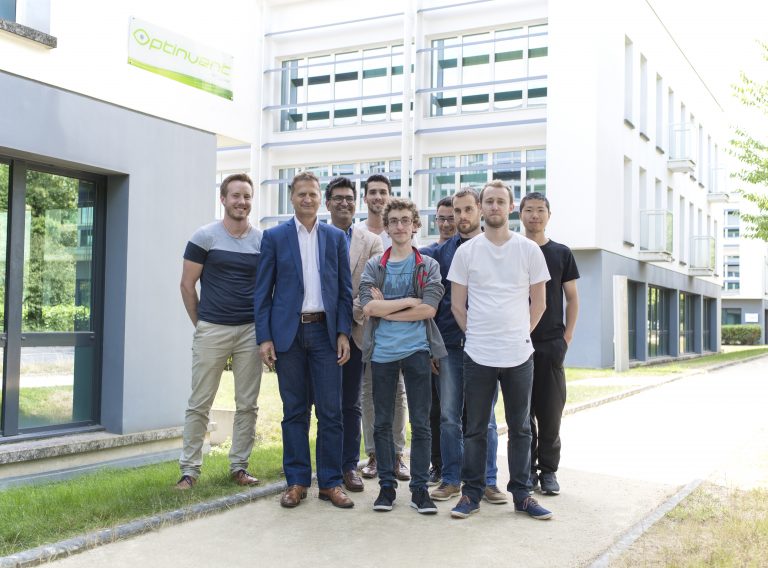 A brief history…
Optinvent engineers and delivers cutting edge wearable technology products.  Optinvent's team has developed patented technologies, extensive know-how, and manufacturing expertise to create a disruptive new category of wearable devices that opens the door to a world of possibilities.
Optinvent's has created revolutionary head worn products called "ORA".  The ORA is a family of AR devices which integrates the patented Clear-Vu display engine for see-through wearable computing AR products.
Clear-Vu is a patented optical see-through near to eye display technology created and patented by Optinvent.  It allows vision of the real world while displaying a virtual image overlaid on it simultaneously. Clear-Vu has a high see-through ratio, wide viewing angle, is light weight, shatter proof, and power efficient. It is the most cost effective and scalable approach available for near to eye display products as all key components are based on molded plastic. Clear-Vu is at the heart of the ORA products and is protected by 11 international patents.
Optinvent is currently successfully producing the ORA smart glasses (ORA-1 and ORA-2) in volumes to meet the demands of its customers.
Extensive know-how
Optinvent's extensive technical and manufacturing know-how coupled with overall system view are what is needed to deliver high technology smart devices. Furthermore, the team has decades of experience in finding the right compromises to balance form factor, performance, and manufacturing cost for viable consumer and professional AR wearable computing products.
Optinvent's  latest product, the ORA-2  capable of supporting a multitude of mobile applications with best in class performance, design, and form factor. The ORA-2 is a revolutionary smart glass platform that will change the game for mobile augmented reality and wearable computing.  The ORA-2 runs Android and features a disruptive transparent retinal projection technology for a crisp, bright image display.
The virtual screen of the ORA-2 has two configurations allowing both "augmented reality" and "glance" modes. This "Flip-Vu" feature allows the image to be either directly in the wearer's field of view or just below.
The ORA-2 is equipped with a dual core processor w/ GPU, camera, microphone, sound, inertial sensors, WiFi, Bluetooth, GPS, ambient light sensor, and a high capacity rechargeable battery.  The ORA-2 is the most powerful smart glass platform for a truly unique and mobile computing experience.