Join our Team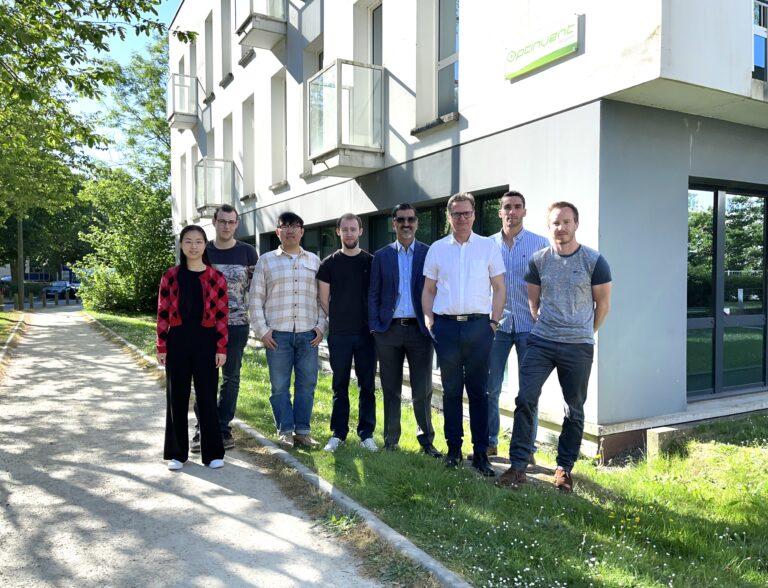 Founding Members: Kayvan Mirza & Khaled Sarayeddine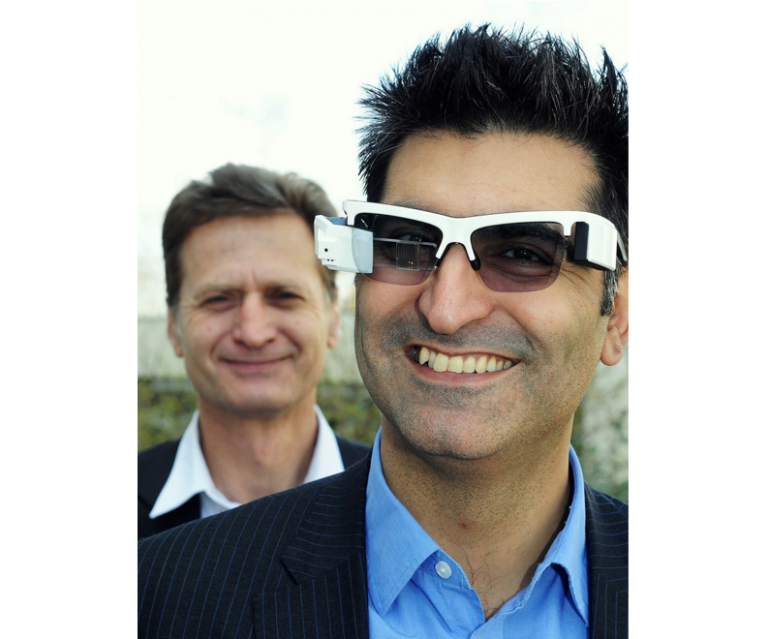 Kayvan Mirza CEO and Co-founder of Optinvent
Has built his career in the US and France. Previously held key positions at Invensys, HP, and Thomson/Technicolor where he successfully set up and ran an optical component business from scratch. He also ran an RF component business two R&D centers (Singapore and Germany), manufacturing in Indonesia (20mpcs/yr), and a worldwide sales force and agent network. He holds a BSEE degree from University of Illinois and has studied Operations Management at the ESCP the oldest business school in Europe.
Khaled Sarayeddine CTO and Co-founder of Optinvent
has 20 years of experience in Optics and highly respected for his expertise in industry circles. He has chaired several industry consortiums and is a leading figure in the field. He is well versed in industrial methods and has developed a wide ranging network of long term supplier partnerships. He holds a PHD in Optics from Université de Franche Comté.
How to apply?
If you are interested in joining our team, please send your resume along with a cover letter to contact@optinvent.com
Current Job Postings: Click Here