Optinvent Wins European Venture Summit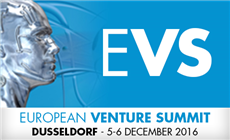 7 December 2016, Brussels/Düsseldorf – The 10th edition of the European Venture Summit (EVS), which took place on 5 & 6 December at the Congress Center Düsseldorf, united 130 upcoming entrepreneurs and 120 investors and industry representatives for a 2-day pitching, networking and idea-sharing spree. These 110 promising companies were filtered from over 1000 applications and 500 pitches held throughout Europe Unlimited and TechTour's 2016 calendar.
Optinvent won the best pitch in the ICT category!  The full press release and the list of winners can be seen here:  http://www.e-unlimited.com/upload_doc/doc/PR_EVS_Award_Winners_EN.pdf
The Jury of investors is available at: http://www.e-unlimited.com/events/view.aspx?events_pages_id=7734
We are proud to have gone through the rigorous selection process to participate at the event and then to have won in the ICT category.  The competition was fierce but Optinvent's disruptive ORA-X smart AR headpones and the excellent quality of the presentation were what set Optinvent apart from the rest of the pack.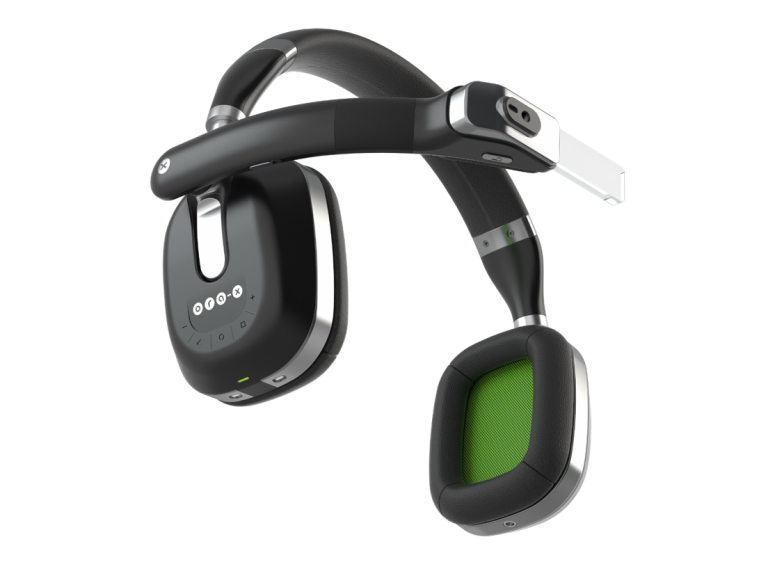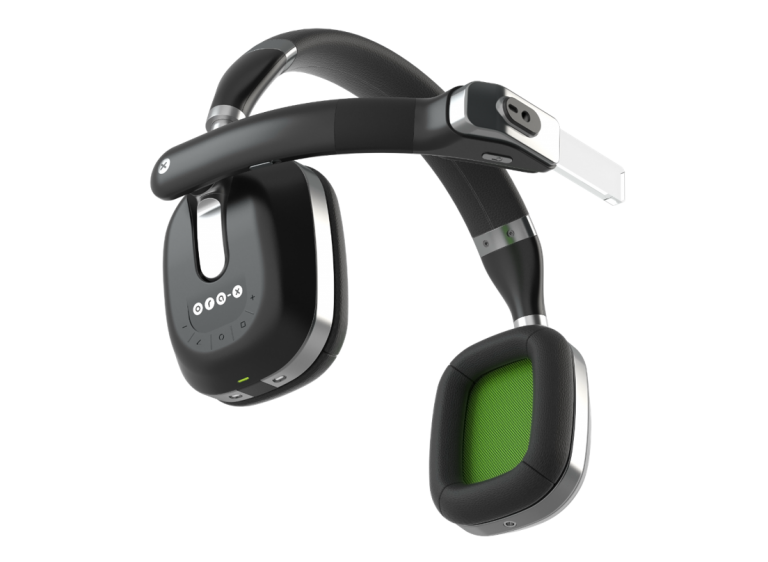 About the ORA-X:
Targeting music lovers on the go, the ORA-X is a brand new category, an Android powered smart AR headphone.  The ORA-X is a stylish headphone with high quality audio sound, a standalone Android computer, as well as a disruptive see-through retinal projection technology. 
"The ORA-X enables a new experience in mobile entertainment" says Kayvan Mirza, CEO and Co-Founder of Optinvent.  "Not only can you hear music, but you can 'see music'.   And that's just the tip of the iceberg.   As a standalone Android computer and a stylish pair of high-end headphones, the ORA-X will allow never before seen mobile entertainment applications such as watching music videos, mobile gaming, AR, and much more.  It will take headphones to the next level!"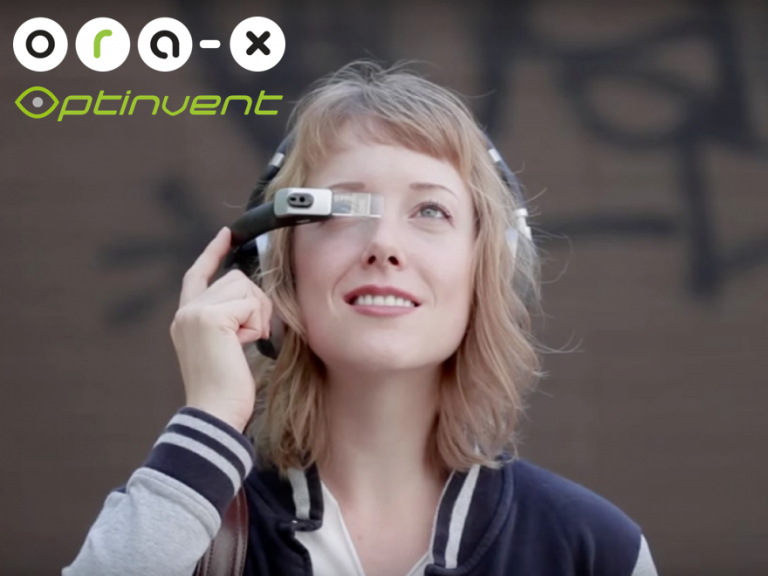 About Optinvent
Optinvent is a world leader in AR eyewear and see-through retinal projection technology.  Optinvent's team has 20+ years of experience in the field of consumer electronics and is recognized in the industry for developing cutting edge patented technologies and products.
Press contact:
Kayvan Mirza
Please click here for Video